Cycling the Atlantic coast of France
The second country of our world round trip by bicycle was France, and we arrived there in the middle of winter.
The early months of winter had been very rainy, and it caused the whole country to be flooded. Before starting our trip we have been researching about French bicycle routes and paths, but in the end we had to stick to big roads to avoid diving riding a bicycle!
The worse adversary wasn't the cold or the rain, but the great winds that this winter harry all the Atlantic coast of South of Europe. We had to pedal against 100Km/h winds over the flatness of France, which made it hard, especially when we were not capable of riding faster than 5Km/h.
We spend almost one month from Calais to the Pyrenees and we enjoy the hospitality of French people, we were almost every evening invited by members of Warmshowers and Couchsurfing.
I hope you enjoy the pics of this little part of our bigger adventure!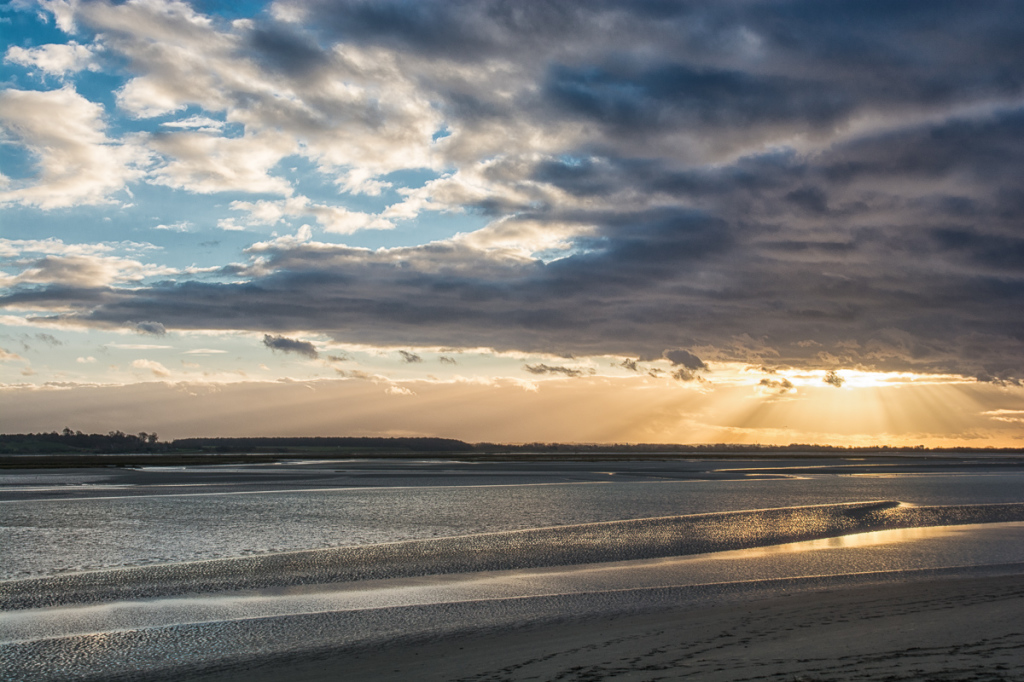 After crossing the Pyrenees we started a loop around Spain and Portugal, but after that we will be back in France when riding through the South of Europe towards Asia.
Au revoir, Francia! See you soon!